The Simple Digital Business Card Platform For Teams
Share actionable info and collect leads with a smart business card.
Trusted by 10,000+ Customers Worldwide.🌎
How does it work?
Discover how our digital business card solution streamlines communication, enhances networking, and simplifies lead generation for your team.
Step 1.

Create

Create digital business cards for your team with a few clicks, they'll receive an email to start sharing.

Step 2.

Customize

Customize your team's profiles to fit your brand – create templates and select what you'd like to share.

Step 3.

Share

Your team can then easily share their profile using an NFC-enabled smart product, QR code, email, text, virtual background, app, and much more.

Step 4.

Capture

Enable your team to capture leads and exchange contact with anyone, anytime, from anywhere.

Step 5.

Collect Insight

Get the most comprehensive analytics available to understand your prospects' behavior and optimize your conversion rates.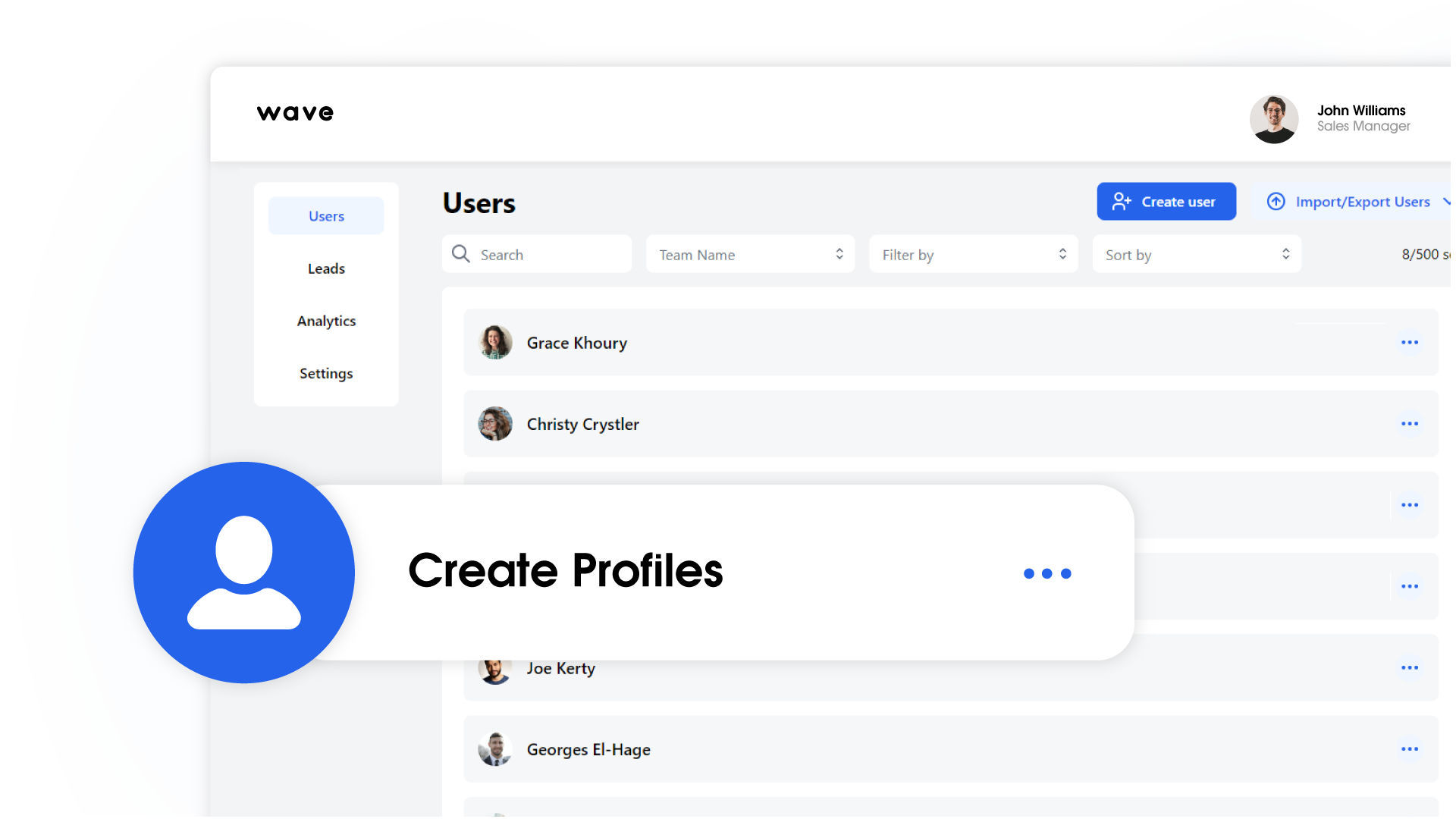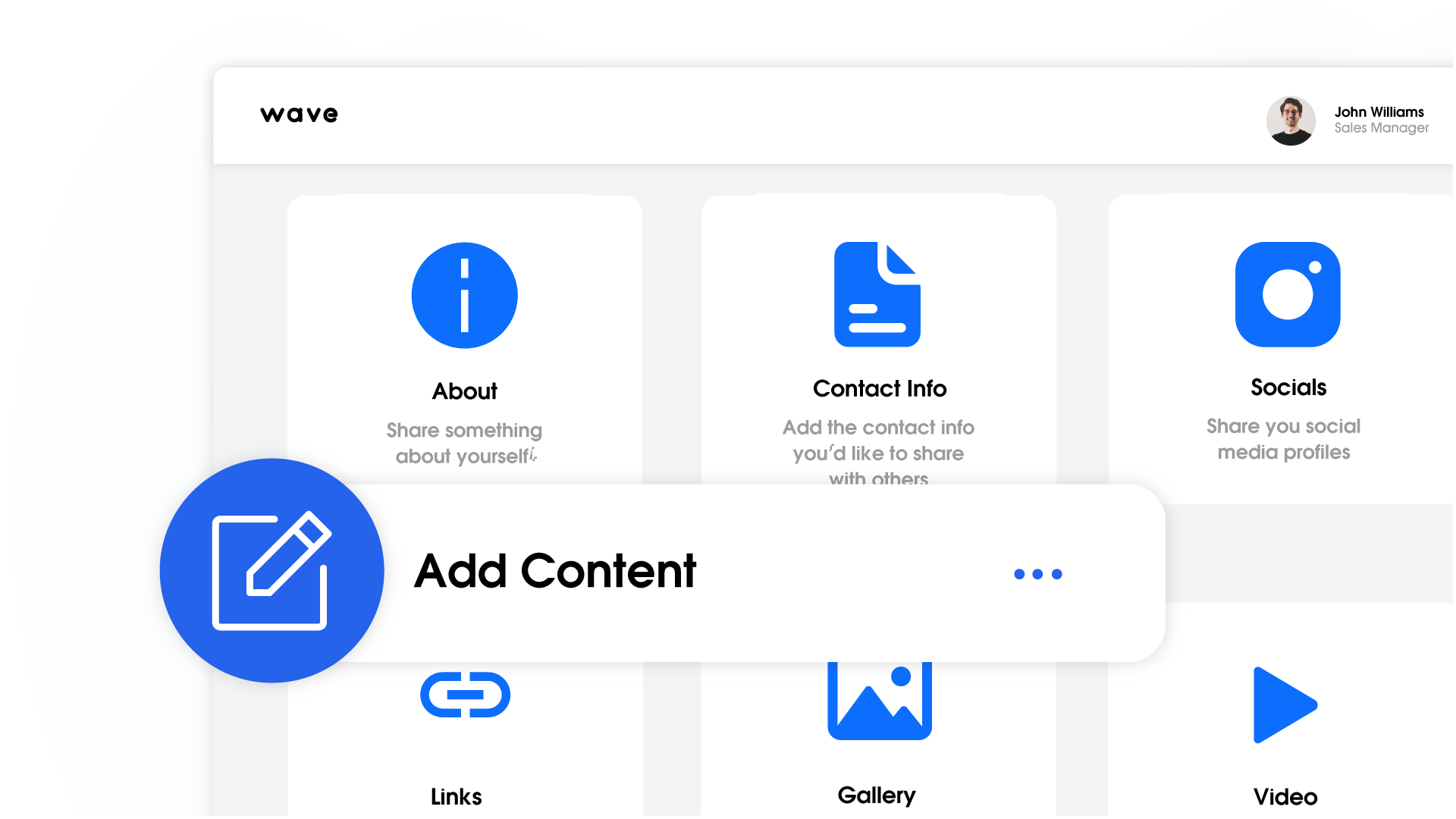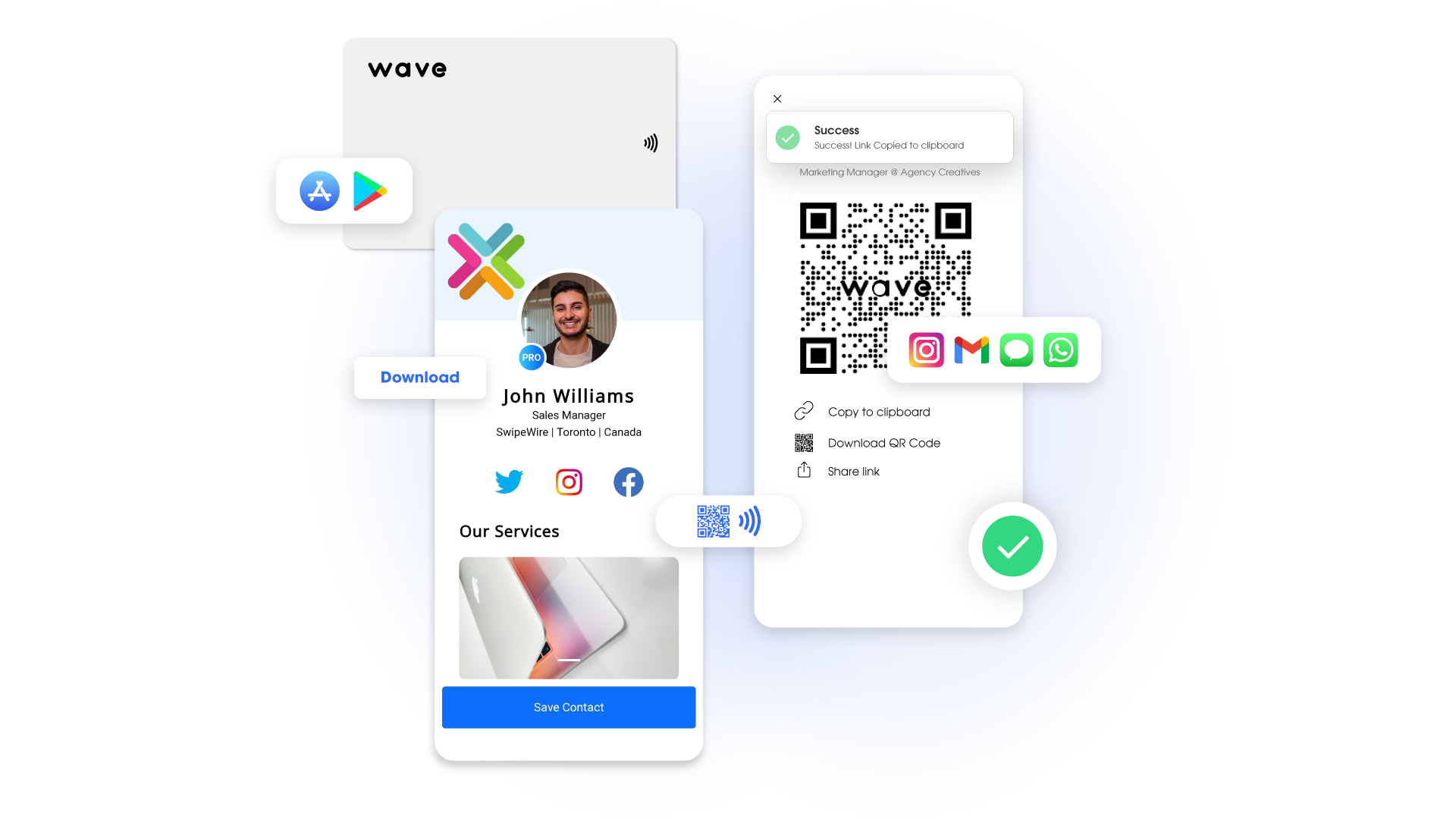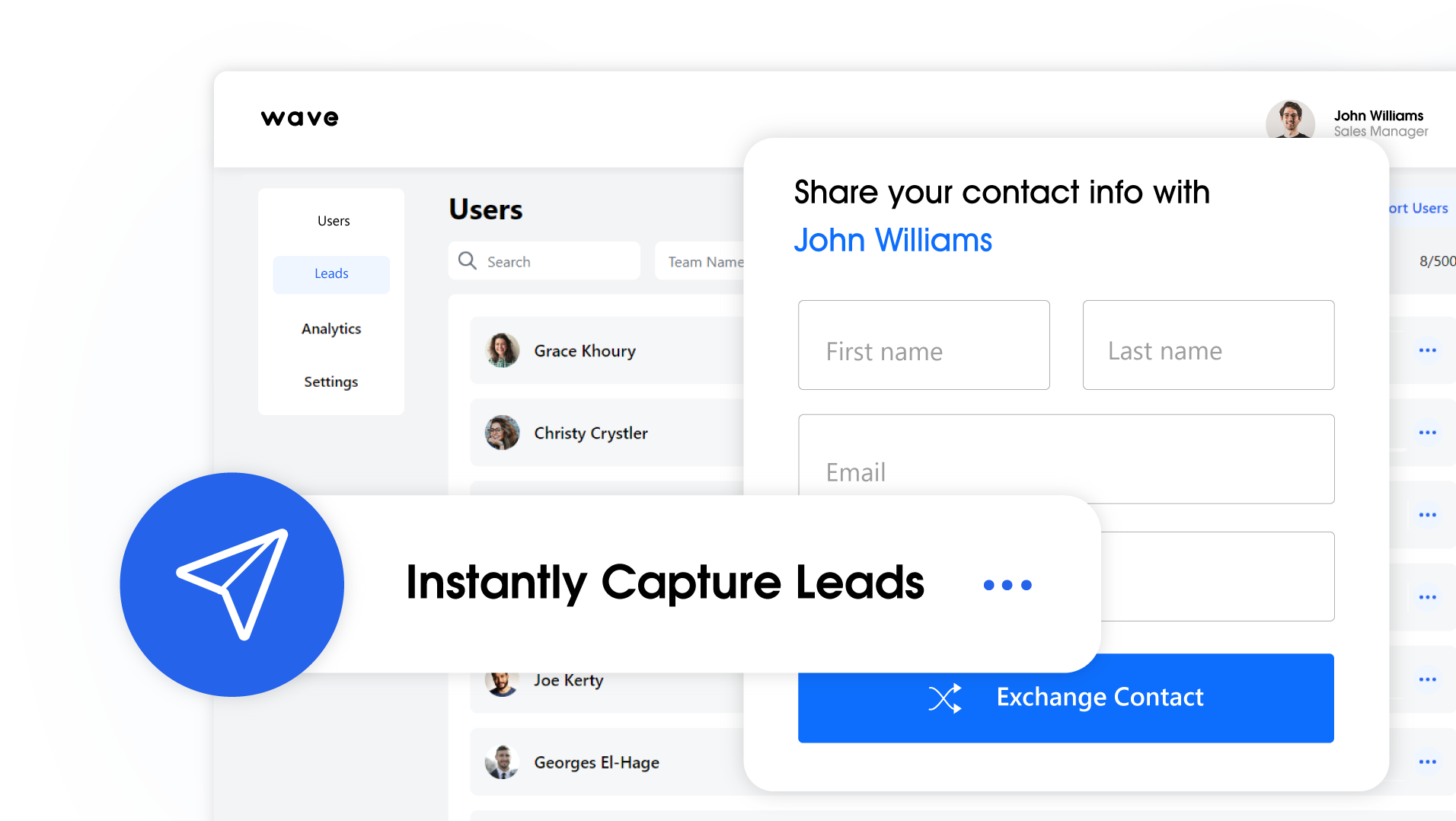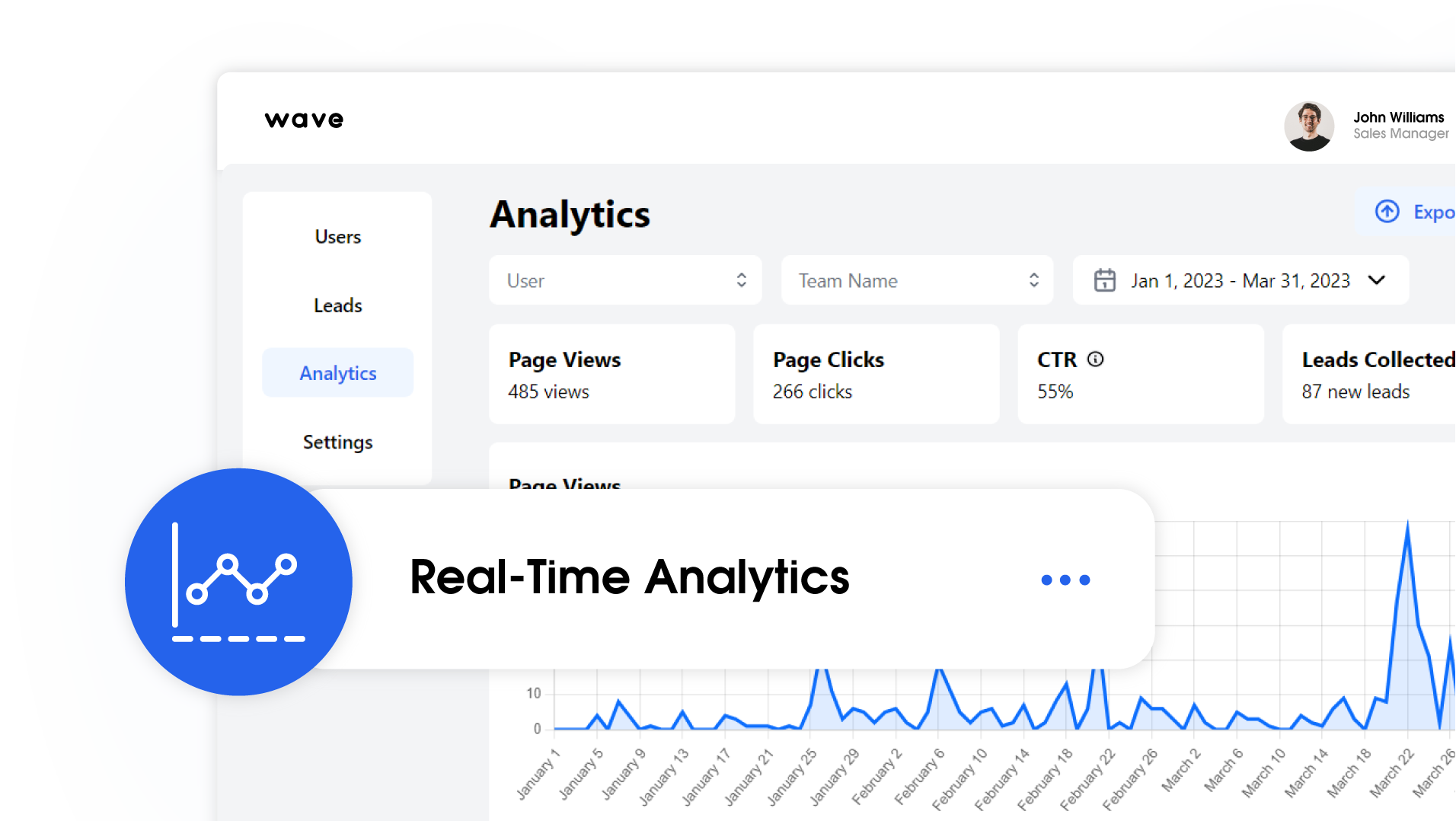 Interested? We'll get in touch.
Fill out the form to get started.
Your Brand Front and Center
Create Custom Digital Business Cards
Create, share, and organize digital business cards within your team to efficiently exchange company details in seconds.
Seize Every Opportunity
Upgrade Your Lead Capture
Collect 350% more leads than the industry standard. Easily view, organize, and export team-wide leads from one central place. Connect with prospects, automate follow-ups, and build lasting relationships that close more deals.
Connect, collect, close
All Your Business Contacts In One Place
Keep track of clients, partners, and leads in one intuitive platform. Experience efficient contact management for seamless business communication and networking.
4000+ Integrations
Automate with CRM Integrations
Connect your CRM to better organize your leads, automate your workflows, and save time on manual entry.
Assign permission and roles
Centrally Manage Your Cards With Admin Control
Manage an unlimited number of team members with ease. Establish multiple admins, subteams, and roles with customized permissions. Optimize efficiency by utilizing templates and bulk actions across multiple members.
Who is wave for?
Boost your brand, collect leads, and streamline your workflow with interactive profiles for every business professional. Ensure your team is equipped with the tools they need to reach their goals.
Interested? Get in touch!
Book a quick 15-minute demo below.
Frequently Asked Questions
Digital business cards allow you to quickly share your information in a virtual or in-person setting. With Wave Connect you can share your profile with anyone - without the need for an app.
Using a tap or scan, Wave Connect works on all modern smartphones.
The tap function is compatible with NFC enabled phones including iPhones made in 2018+ (iPhone XS and newer) and Android phones.
The QR code is used for phones without NFC.
If the other person doesn't have their phone you can share your profile via text and email.
No. Your team can use their on-profile QR code to share their digital business card.
Yes, you can simply disconnect the profile from your Teams dashboard and get it ready for another employee.
Wave for Teams includes all the features of Wave PRO with the addition of admin management, custom templates, and access to a dedicated support specialist.
Wave PRO lets individual users build more engaging profiles and access real-time analytics.